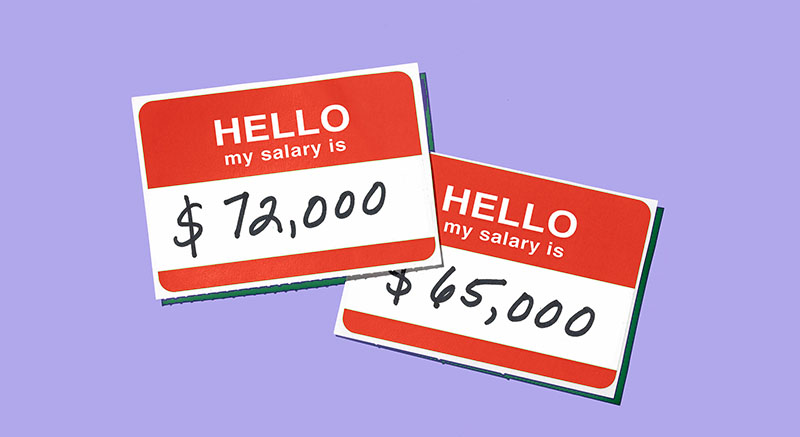 If you're considering becoming a web developer, you must have a ton of questions in mind about this field such as the job market, what languages you need to learn and what kind of a salary will you get with your new job?

As the internet has garnered the most amount of jobs in the past decade and has become an integral part of our daily lives. This is why the job of a web developer becomes vital for our personal lives as well as the economy. There are various routes that you can take as a web developer according to your skills and some other factors. Let's talk more in this article.
What is a Web Developer?
Depending on who you ask, a web developer is the lifeblood of the internet, slaving away in front of a monitor and keyboard, pouring their blood, sweat, and tears into the digital landscape to amuse, inform, and connect us to each other. Of course, a simpler, more mundane answer would be that they build and maintain websites–but that does not sound nearly as important.
However, regardless of the description, web developers are important. In fact, they are probably one of the most important groups of professionals we have in our world today.
The Different Kinds of Web Developers
Front-end developers are responsible for websites and applications. Their work--creating the visual elements and interactive parts of a website--is what we see when we visit a website. Front end development is an easy entry point for green developers, meaning front-end salaries are often on the lower end of the spectrum.
Back-end developers specialize in servers and databases. Their role is crucial yet often unnoticed. They make sure data flows seamlessly from the website's front end to the back end. Back end developers generally tend to earn a higher salary than front end developers.
Full stack developers can implement and oversee both sides of web development. On average, full stack developers are the highest earning web developers.
How Much Does a Web Developer Earn?
The average salary of an experienced web developer is around $86,000 - $146,250 as compared to $82,500 - $139,000 in 2018.
According to Payscale, an entry level web developer with less than a year of experience earns around $50,250 which includes tips, bonuses and overtime pay. An early career web developer with 1-4 years of experience earns around $56,934 based on 6,807 salaries. A mid-career Web Developer with 5-9 years of experience earns an average of $65,975 based on 2,389 salaries. An experienced Web Developer with 10-19 years of experience earns an average total of $70,649 based on 1,295 salaries. In their late career (20 years and higher), employees earn an average total compensation of $77,033.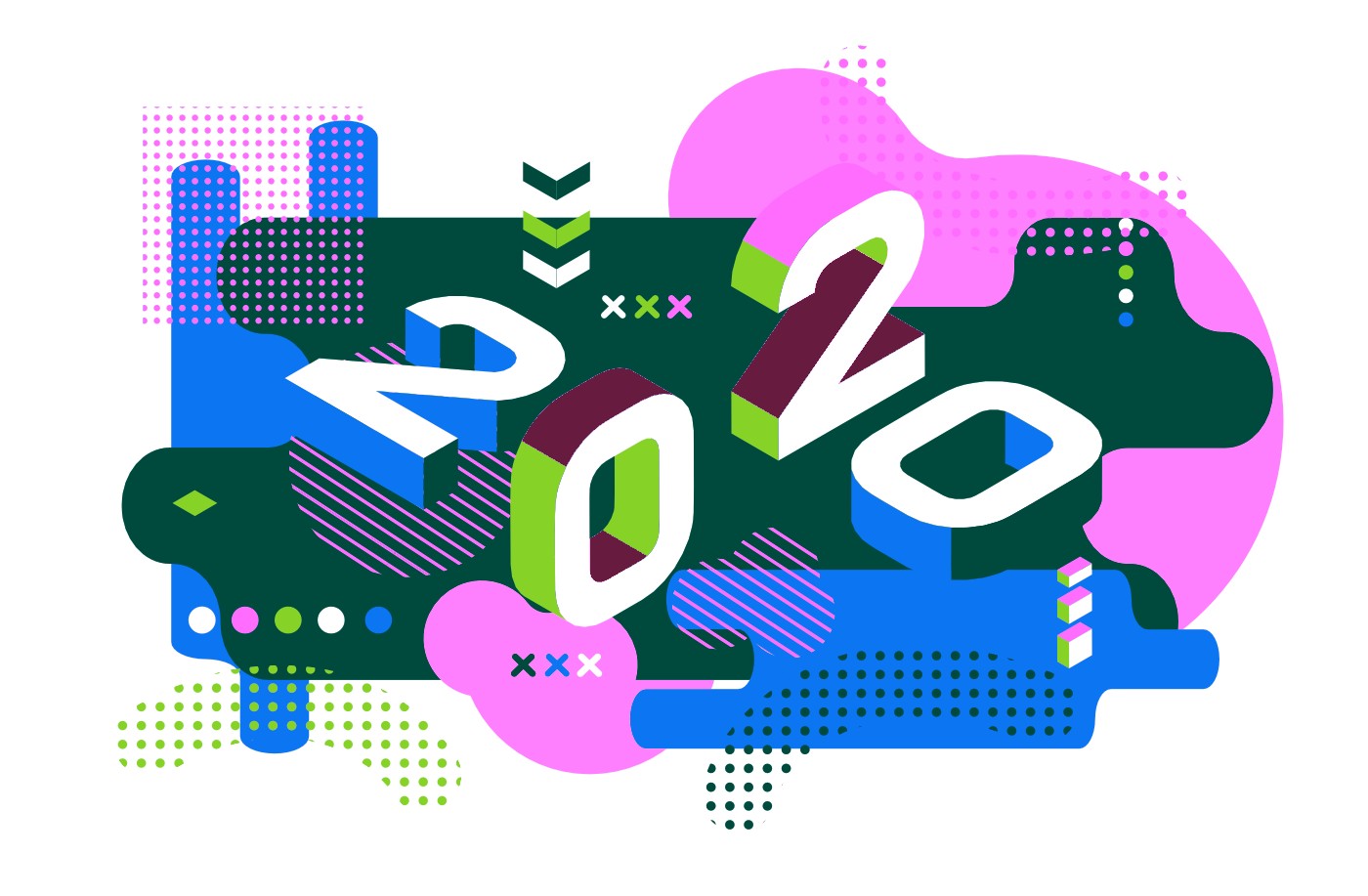 2020 Web Developer Salaries - Highest Paying Companies
Amazon.com Inc - $96k
Wells Fargo Bank - $88k
Velir - $83k
Booz, Allen, and Hamilton - $76k
Adage Technologies - $69k
Scorpion Design - $55k
Trademark 5150 - $53k
D3Corp - $34k
Job Satisfaction
Average Americans work well into their 60s, so workers might as well have a job that's enjoyable and a career that's fulfilling. A job with a low stress level, good work-life balance and solid prospects to improve, get promoted and earn a higher salary would make many employees happy.
Skills To Boost Your Web Developer Salary
Learn these sought-after skill sets to increase your web development earnings and job prospects:
Marketable web development programming languages inc. Java, Python, Ruby, PHP, .Net & JavaScript
Website creation using popular Content Management Systems (CMS) inc. WordPress, Joomla! & Drupal
E-Commerce software development and data analysis
Cross-platform mobile application development
Cloud architecture and application programming
Responsive web design and development
Cyber security and secure software development
User Interface (UI) and User Experience (UX) design
Web developer jobs rank #3 in the technological field as they can balance their work and lives while earning a good enough salary.
In summary, If you are looking for a career change and are unsure of what you choose, you should definitely choose web development as a career. The field is in great demand and won't die down as we saw in this analysis of web developer salaries in 2020.
Sources:
https://makeawebsitehub.com/become-a-web-developer/
https://www.itcareerfinder.com/brain-food/it-salaries/web-developer-salary-range.html
https://www.payscale.com/research/US/Job=Web_Developer/Salary
https://money.usnews.com/careers/best-jobs/web-developer
https://www.developersforhire.com/web-developer-salary