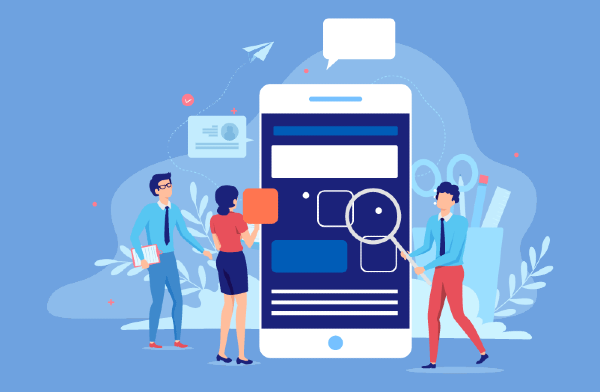 With over 2.7 billion smartphone users, it's no surprise that mobile apps are gaining popularity. Mobile apps have taken the world and there is no limit to their popularity and their usefulness in the recent years.

Mobile developer jobs have become a lucrative option for those who are interested in this field and want to develop apps. The number of mobile developers has already reached 14 million and will continue to grow in the future. Mobile developers have higher pay scales and have a better quality of life. Let's talk more in detail about moile developer salaries in 2020.
What is a Mobile Developer?
Mobile developers write programs inside of a mobile development environment using the Objective C, C++, C# or Java programming languages. A mobile app developer chooses the operating system (a.k.a. mobile platform) they will develop for, such as Google's Android or Apple's iOS, then learns the programming languages and software development environment for that platform
Duties and Responsibilities of Mobile App Developers
The duties and responsibilities of an app developer will depend on the level of experience. Mobile app developer primary duty is to create, maintain and implement the source code to develop mobile apps and programs that meet the needs and requirements of the clients using the computer programming languages.
Additionally, application developers may also design prototype applications, provide the unit structure and help the application development team or clients in the plans.
2020 Salaries of Mobile Apps Developers
The median salary for a Mobile Applications Developer is $73,257.
According to PayScale:
An entry-level Mobile Applications Developer salary is $59,954 including bonuses, tips and overtime pay.
An early career Mobile Applications Developer salary stands at $70,673,
Whereas a senior Mobile Applications Developer salary is highly determined by the years of experience. The average total compensation for a developer with 10 to 20 years amounts to $108,610. Mobile Applications Developer with over 20 years of experience can expect to earn $106,488 on average.
Mobile Developer Pay Difference by Location
New York, New York ▲ 19%
Chicago, Illinois - ▲9%
Atlanta, Georgia ▲4%
Columbus, Ohio ▲2%
Houston, Texas ▲1%
Minneapolis, Minnesota ▲1%
These cities pay more to mobile developers than the national average.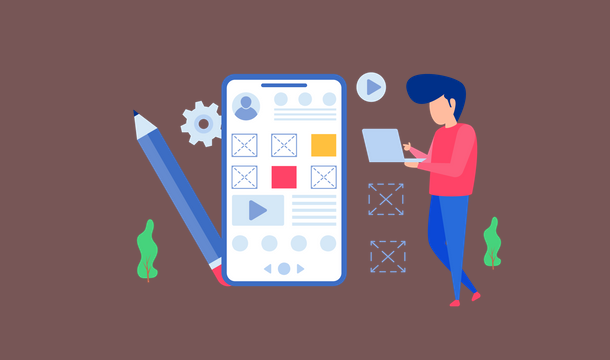 iOS developer vs Android developer salary
The salaries can also be compared by different platforms the developers work on:
On Indeed.com, the annual salaries of iOS developers is $126,213 as compared to $104,820‬ for Android developers.
According to ZipRecruiter, though, the annual pay for Android developers is $108,763 and iOS developers is $110,951
Conclusion
If you are choosing mobile development as a career then the first thing you need to do is choose the platform that you'll be working on. iOS, Android or any other system. It is not one of the biggest salaries but it is still very impressive. We hope this article will help you choose the best for yourself.
Sources:
https://www.itcareerfinder.com/it-careers/mobile-application-developer.html
https://www.valuecolleges.com/resources/job-description-mobile-developer/
https://www.payscale.com/research/US/Job=Mobile_Applications_Developer/Salary